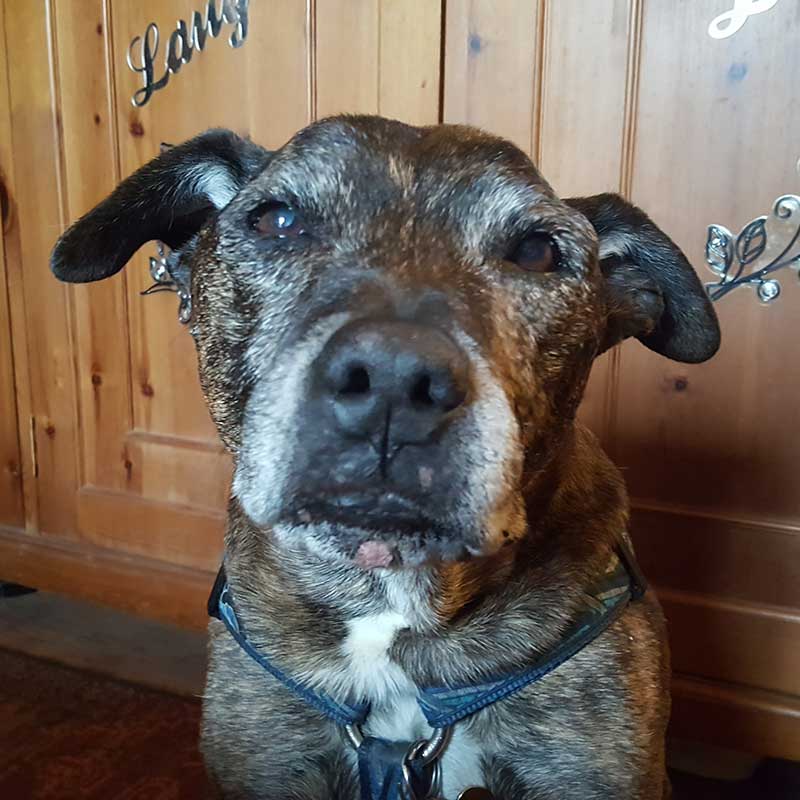 Pippem.com is owned and operated by Rupert Bean. I'm also a freelance writer and head of the SEO (Sniffing Expert Officer) and Bone Management Dept. at SDS.
As a seasoned pupfessional, with a Bachelor's degree in Barketing, it's my job to keep the Pippem brand ahead in the dog-eat-dog world of business. My nose for success is unmatched and I can smell a good deal from a mile off. But let's not bury the bone here, my job is not all belly rubs and tail wags, it's a tough world out there!
In my role as Head of Bone Management, I personally inspect and test each bone that comes through our doors. You see, a good bone is like a fine wine, it should have a rich aroma and a taste that keeps you gnawing for hours. It's a tough job, but someone's gotta do it.
If you want to touch base with me, why not send me a quick pee-mail via my contact page?